OVERVIEW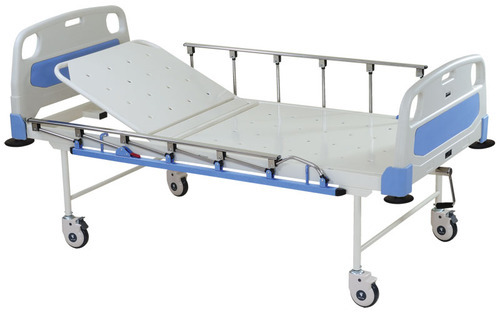 We are the leading manufacturer and Exporter of Wrought Iron, Cast Iron & Stainless Steel Gates, Railings, Window Grills, Balconies, Staircases, Balustrades, Gazebos, Arches, Pergolas, Car Porches, Lamps, Lamp Posts, Bridges, Swings & Landscaping etc. Our multiple ranges of products add Beauty and Glamour to Hotels, Resorts, Commercial Complex, Malls, Showroom, Town Planning and Residence. Our products are hand crafted by experienced and qualified workers
Read More..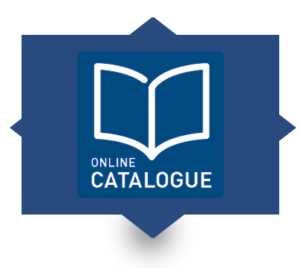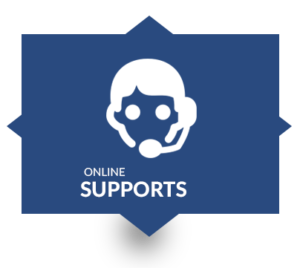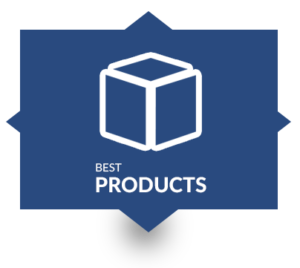 FURNITURE PHOTO GALLERY
Our products are hand crafted by experienced and qualified workers.You can be assured of our best quality, lowest prices and best services as always.We are certain that if given an opportunity our goods shall come up to your valued expectations.We offer an Diverse collection of  products  that can be conveniently be used in different conditions.We provide finest Quality of material to our customers at competitive price.
View all Products
TESTIMONIALS
"As industries does not compromise with quality of work and ensure full satisfaction of work as ordered . BRAVO ZULLU"
"Good quality work and timely delivery"
"Wonderful engergetic well experienced team with excellent output of satisfaction of their work done"
"Best quality products with a large variety…..disciplined employees."
"These guys are the real deal.Totally satisfied with their work.Helpful staff and facilities."
OUR STORY
We have touched the peak of success in this field. The company is slowly and steadily moving ahead on the path of progress. Apart from this, we have also created a team of experts who are well verse with complexity of the industry and hence put in their valuable inputs to smoothen the production process.
CONTACT NOW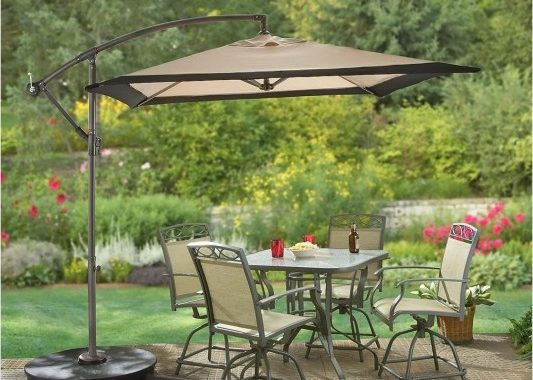 Comments are closed.